PREMIO
Lightpaper V1.0
Introduction to Premio
Premio, meaning "award" in Esperanto, is a token on Celo that enables the distribution of awards on a blockchain network. Premio is a decentralized award distribution programme that provides several incentives for different marketing activities including but not limited to loyalty programmes, staking and farming.
Through Premio, companies in the real and crypto world can strategize several promotional incentives and reach out to their target market without complex, irrelevant or valueless rewards. Premio also helps crypto assets participate in different Defi functions such as staking and farming activities by offering Premio tokens to its audience.
By being on the Celo network, Premio will gain the competitive advantage of offering fast and secure transactions with very low costs, thus enabling companies in consumer goods and other low award per person loyalty programmes to successfully perform their initiatives without any constraint.
Problems in the Industry and the solution Premio provides
According to a research in the U.S., consumers are part of several loyalty programmes that rewards in different currencies, take too long to pass the threshold and rewards are mostly not valuable. In addition there is too much communication from several channels and consumers do not trust these programmes in regards to security. 
Blockchain provides instant redemption for consumers and therefore consumers do not have to wait at all and be able to transfer any amount from their "wallet" to their account. In addition, thanks to blockchain technology the consumers have the option to keep their anonymity and still be eligible for rewards. Premio focuses on the anonymity of its users and protects its users from sharing their contact information with third parties and being bombarded with emails and phone calls. 
Currently, there are blockchain solutions to real sector loyalty programmes and we have started witnessing the merger between loyalty programmes. However, Premio is unique in its way that it focuses not only on the real world but also on the crypto world and the promotions within the sector. Aiming to be the award system within the Celo community, Premio will aid several projects with their staking and mining programmes.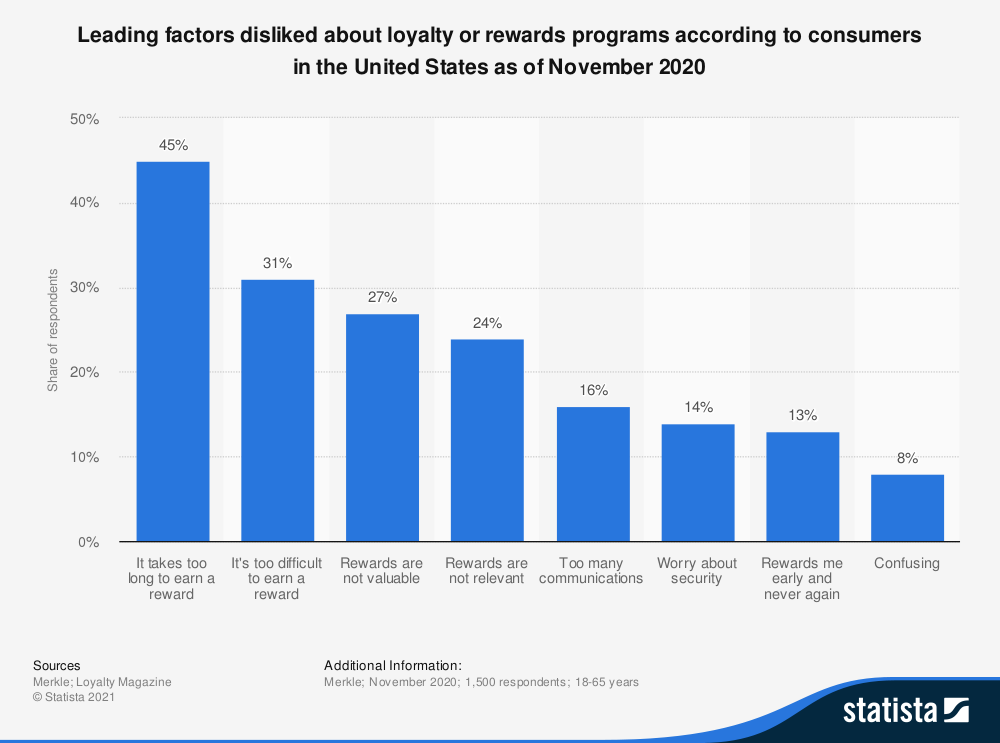 How Premio Works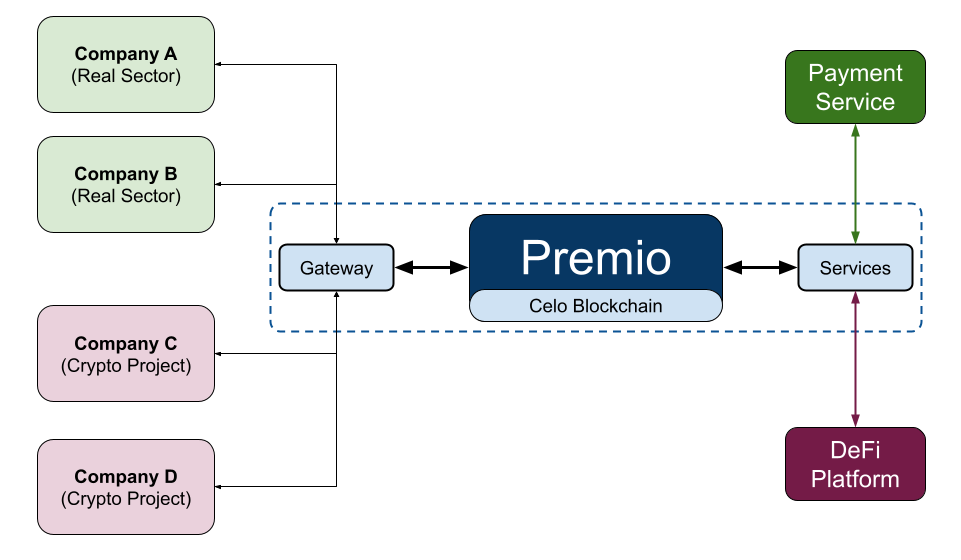 Premio merges with partners with companies from crypto and real sector and acts as a gateway to provide value for the consumers. Different loyalty programs and crypto gains will reward Premio tokens. As Premio token is on the Celo network it will be accessible on the mobile wallets and claimed without any cost concerns. Through different DEFI services such as staking and farming consumers can add value to their Premio collected and cash out through the Defi platform as they please. Users also have the chance to spend their rewards on the marketplace tailored for them.
Tokenomics
PREMIO
Allocation
Percente
Amount(PREMIO)
Mined
Mining Reserve
35%
280,000,000
Partnership & Ecosystem
20%
160,000,000
Staking Reserve
15%
120,000,000
Released
Team/Advisors
5%
40,000,000
Marketing
15%
120,000,000
Liquid
Liquidity
10%
80,000,000
Total
100%
800,000,000
---
---